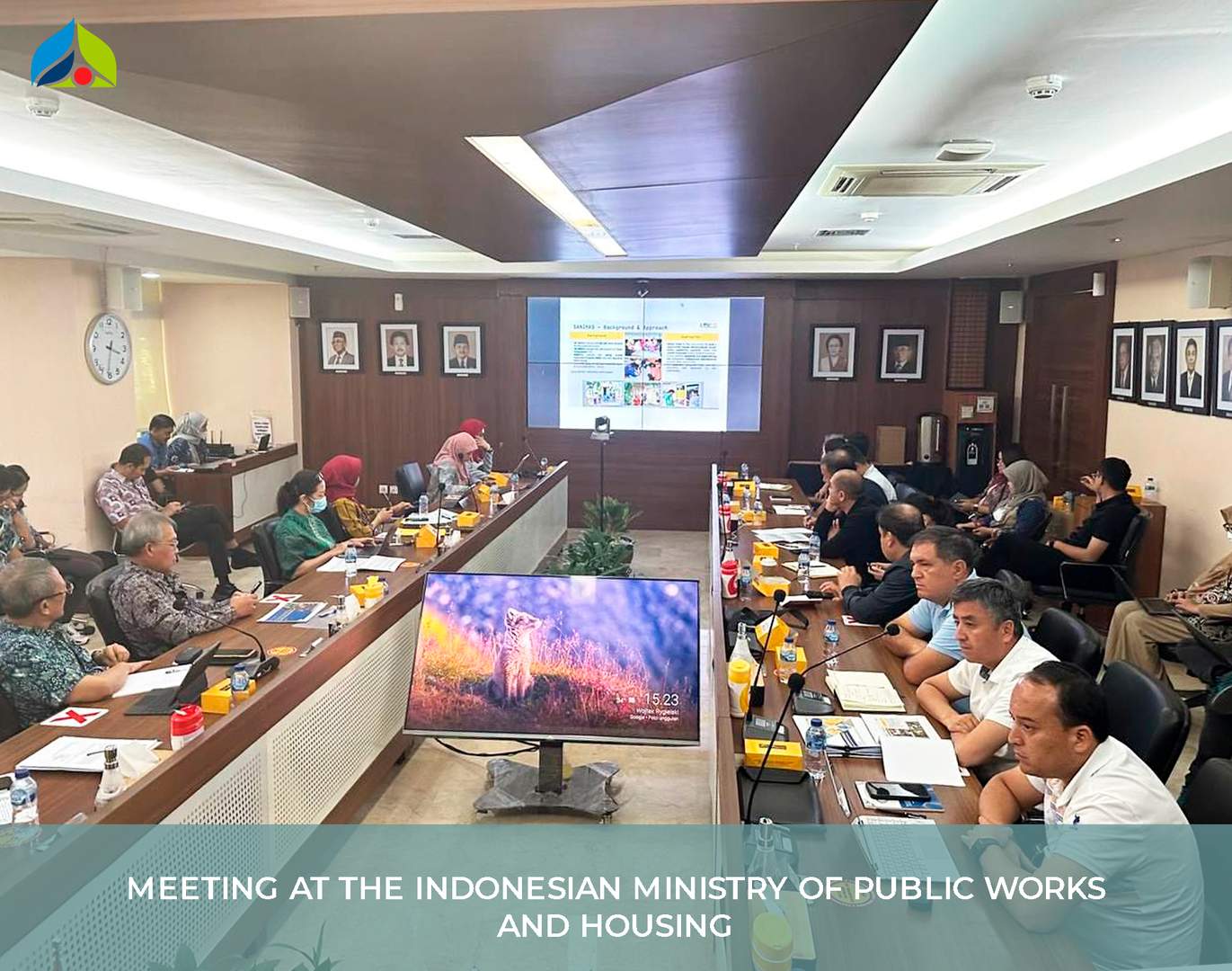 Meeting at the Indonesian Ministry of Public Works and Housing
The delegation of Uzbekistan, which is on a business trip in Indonesia, held a meeting in the Jakarta office of the Ministry of Public Works and Housing as part of the Sustainable Rural Development Project. They had a meeting with the heads of the administration and the responsible.
Examined Indonesia's step-by-step experience in sustainable rural development, challenges on the ground, lessons learned, plan and recommendations for the future.
Addressing the problems faced by the country's population for a long time, the Indonesian state has been implementing long-term projects in cooperation with international financial institutions such as the Islamic Development Bank, the World Bank, the Asian Infrastructure Investment Bank, and the Japan International Cooperation Agency (JICA).
As a result of such investment projects as well as with the government's actions in Indonesia in a short period of time:
- drinking water supply rate has reached from 70,5 % to 90 %;
- the access to wastewater systems has increased from 62% to 90%.
- the rate of urbanization (migration of the population from the countryside to the city), on the other hand, decreased from 10% to 6%.