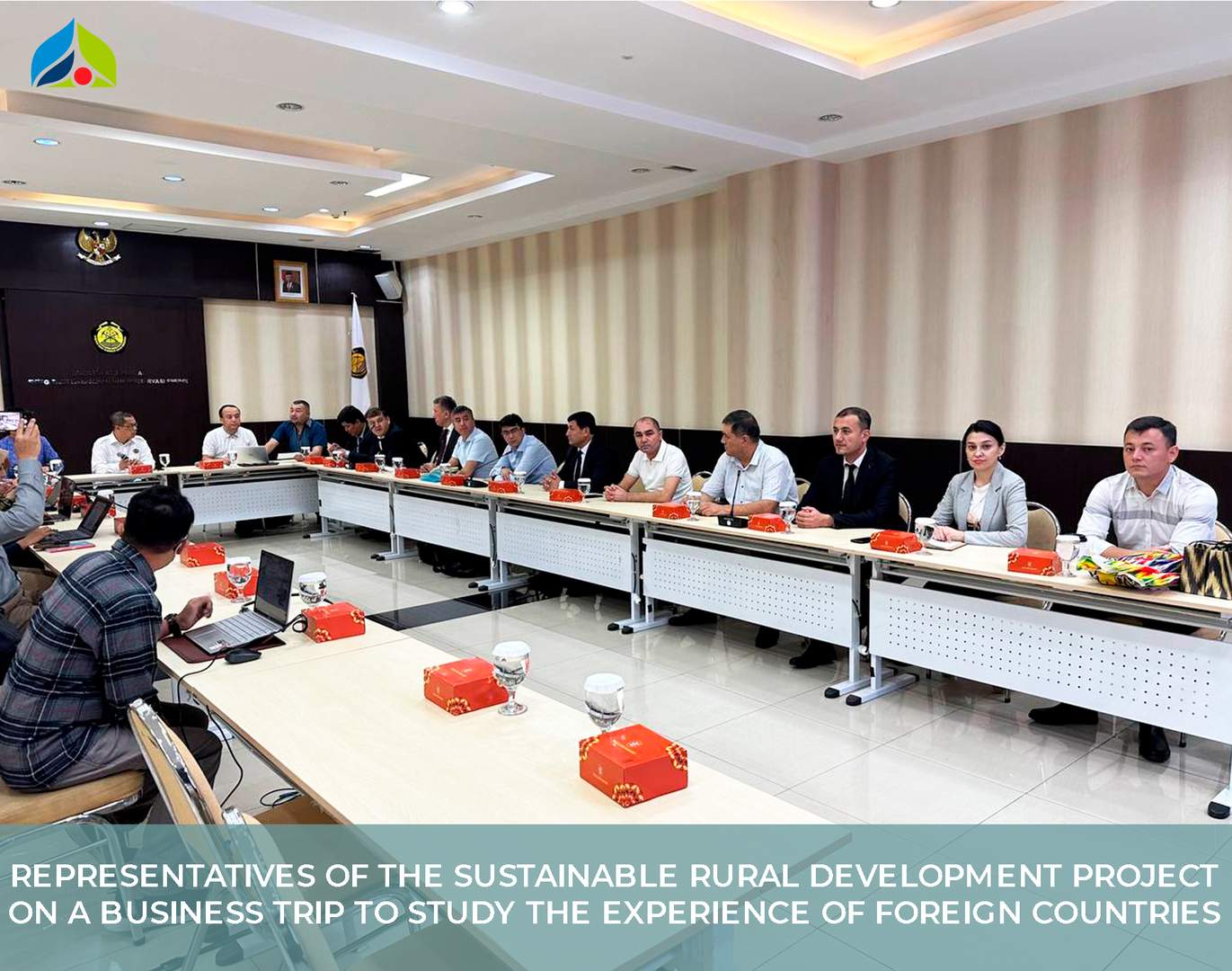 Representatives of the Sustainable Rural Development Project on a business trip to study the experience of foreign countries
Within the framework of the Sustainable Rural Development Project, a training seminar is being organized in Indonesia and Thailand for the Project Implementation Unit employees under the Ministry of Economy and Finance, representatives of the UNDP.
On the first day of the visit program, was held a meeting at the Ministry of Energy and Mineral Resources of Indonesia in order to improve access to electricity, study the pilot projects of solar power plants, attract the community to this process, get acquainted with financing issues, lessons learned in the implementation of the process and success stories.
Taking into account the needs of the population of remote areas, increasing the level of provision of infrastructure facilities and households with renewable energy sources, as well as the experience of foreign experts in this direction was one of the main topics raised at this meeting.