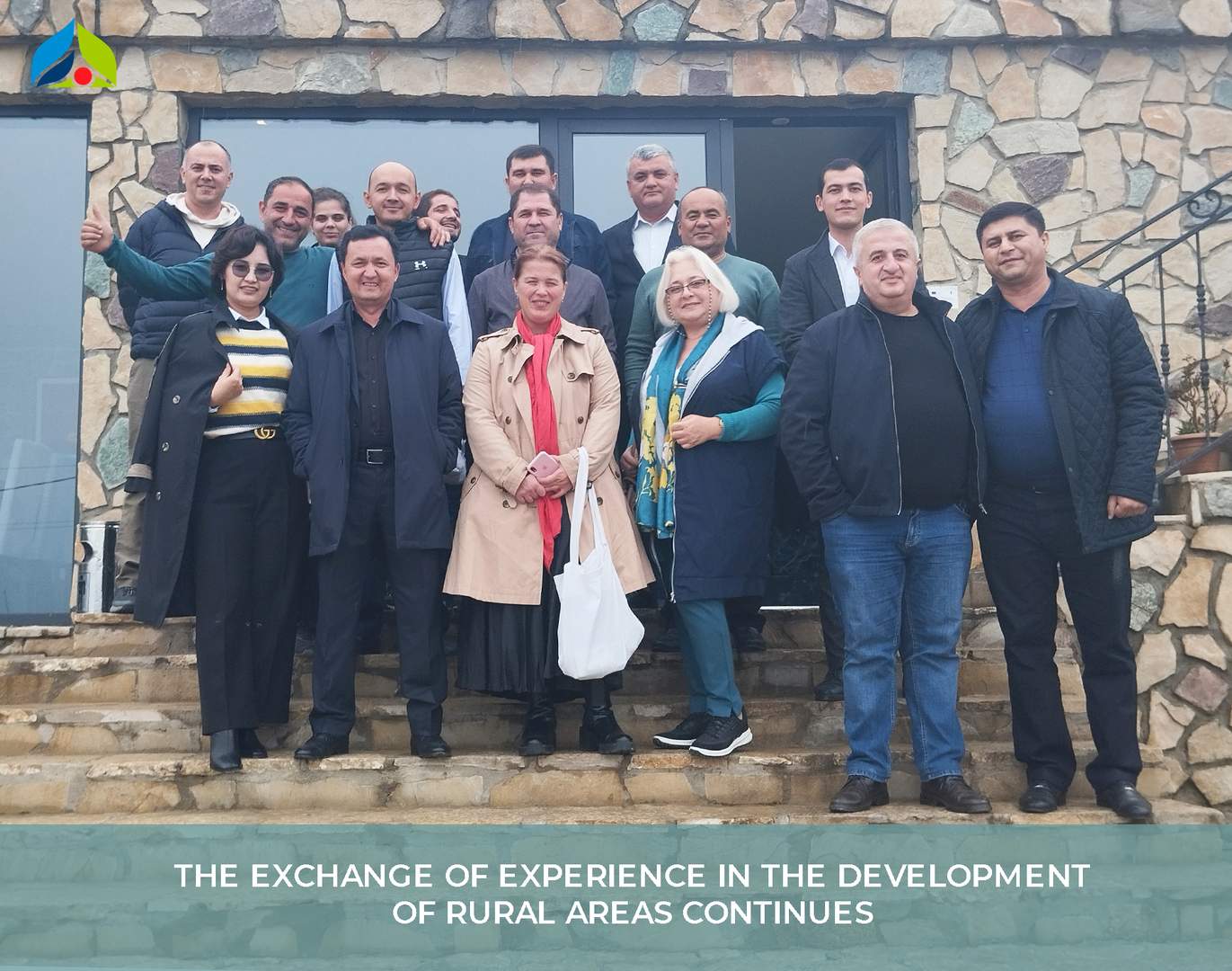 The exchange of experience in the development of rural areas continues
In the following days of training seminars in Georgia within the framework of the Sustainable Rural Development Project held a number of meetings for the staff of the central and territorial offices of the Project Implementation Unit under the Ministry of Economy and Finance, as well as UNDP representatives.
At the meeting with specialists from the Rural Development Agency under the Ministry of Environmental Protection and Agriculture of Georgia, they discussed issues of cooperation in various areas, and interaction with state organizations, agricultural entrepreneurs, and commercial banks.
In addition, Uzbek specialists also visited Kakheti region during the trip. They got acquainted with the activities of a medical polyclinic equipped with UNDP support and a recreation area built at the expense of the organization's grant in Kakheti.
At the same time, they reviewed a cane processing enterprise, which has begun operations within the framework of programs aimed at increasing employment in rural areas.